Hope you wondering who all are behind Serial Storage Wire. Meet our strong team who are passionate about using Linux and opensource tools.
Here it is the hardworking Serial Storage Wire Team behind the scene who makes Serial Storage Wire awesome!!
About Steven Bradley
Founder and chief editor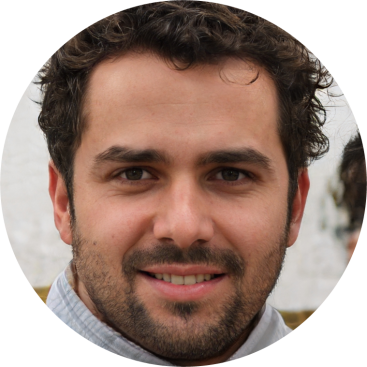 Founder of Serial Storage Wire, passionate lover of Linux and technology writer. Started his career in FOSS technologies from 2005. Mastered his computer science degree from an Columbia University. Love to learn new things and work on new technologies. Started a career as a teacher in High school teaching C programming and then moved to a web hosting company there started with Freebsd, then Centos/Redhat & Unix. Gained experience working with HP and Dell in their storage systems and have a solid understanding of Redhat Linux.
Now on cloud platform & DevOps and working as the editor-in-chief at Serial Storage Wire. Love traveling, blogging, listening to music and weekend love playing cricket.
About Miguel Wamsley
Senior Writer
Miguel is an experienced Linux administrator, DevOps, full-stack developer, over 15 years in IT business. He was PCLinuxOS Gnome distribution developer and maintainer for several years and an active opensource supporter. He has been working sysadmin for web hosting companies as a freelancer. He holds an Electrical engineering degree from R&B College.
About Jorge Mendoza
Senior Writer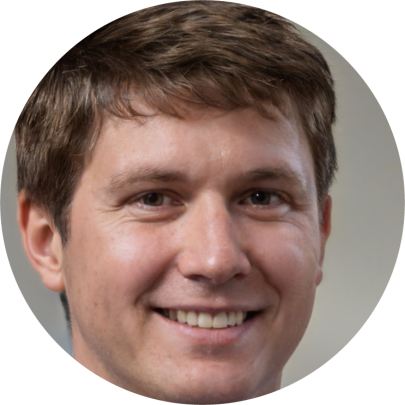 Jorge is a passionate Linux and Windows Systems Administrator with 7 years of experience in Linux, databases and Front-End development. He loves doing research on different Linux distributions and experimenting with installation and configuration of different services and features. His hobbies include swimming, reading novels and playing video games.